Best Orange County Facial Plastic Surgeon - Natural, Rejuvenated Results!
---
What We Do
Our Facial Rejuvenation Services
---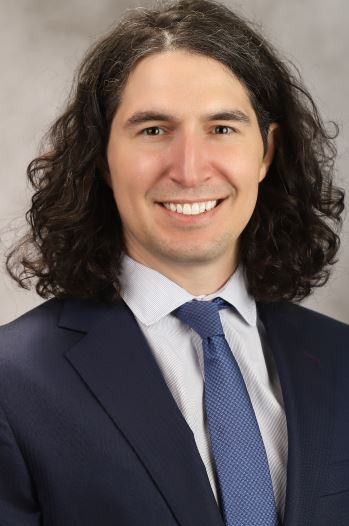 Dr. Jacob Boeckmann is an award-winning facial plastic and reconstructive surgeon who has dedicated his career to perfecting the art and science of facial plastic surgery including facelifts, rhinoplasty, and eyelid surgery (blepharoplasty). He earned his medical degree from the University of Arkansas, before entering the highly competitive residency in Otolaryngology – head and neck surgery – at the University of Arkansas for Medical Sciences. During this time, he trained with several world-renowned authorities in head and neck and facial plastic reconstructive surgery.
Following residency, he was selected into the prestigious fellowship in Facial Plastic and Reconstructive Surgery at the University of California Irvine where his entire experience was dedicated to exclusively to facial plastic surgery. During his fellowship, Dr. Boeckmann mastered the most advanced, up-to-date techniques in rhinoplasty, facelift surgery, blepharoplasty, and reconstructive surgery. Following fellowship, Dr. Boeckmann was awarded the Jack R. Anderson Prize for Scholastic Excellence awarded annually to the U.S. or Canadian surgeon who achieves the highest combined score on the written and oral portions of the ABFPRS examination.
Dr. Boeckmann's goal is to provide aesthetic and naturally balanced results through the most advanced and reliable surgical and non-surgical techniques.