Lip Flip Orange County
What is a Lip Flip Treatment?
The lip flip involves precise placement of a few units of botox to the upper lip muscle which relaxes the muscle and "flips" the lip to make a fuller upper lip with animation (full smile). The end result is a fuller but natural appearing upper lip without fillers or other treatments. The botox lip flip keeps the upper lip from thinning and "disappearing" when you smile.
Who is the Best Candidate for the Lip Flip?
The best candidate for a lip flip are those patients who feel their upper lip recedes or disappears when smile or speaking.
Benefits of Lip Flip Treatment
Fuller-looking upper lip
Little downtime/recovery
Less dramatic change to size of lip
Results within 3-7 days
Cost effective alternative to lip filler
Results last on average 3 months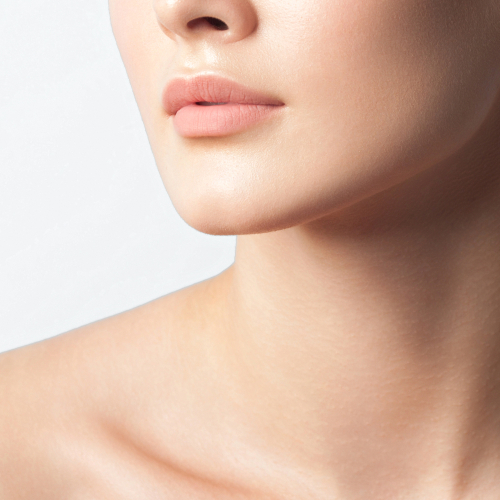 Potential Side Effects from Lip Flip
Fortunately side effects following the lip flip are uncommon. Some patients mays experience bruising, temporary swelling, and/or headache and flu-like symptoms (rare) following treatment which might last up to 24 hours. There is also a small risk of smile asymmetry or a "flat, adynanmic lip" appearance with too much Botox to the upper lip. Some patients complain about more difficulty using straws or whistling. Occasionally paitents do not experience degree of improvement they would like and need additional intervention with dermal fillers or other treatments.
---
Expert Lip Flip Treatments in Orange County
Lip flip treatmentsare common requests among patients in Orange County. Dr. Boeckmann has extensive experience in providing facial injections in Orange County having treated thousands of patients. As a double board certified head and neck and facial plastic surgeon, Dr. Boeckmann has an in-depth understanding of the anatomy of the face. In addition to his clinical practice, Dr. Boeckmann is also involved in teaching other physicians and providers the most advanced and up to date injecting techniques.
To learn more about expert lip flip treatments in Orange County with Dr. Boeckmann contact our Laguna Niguel office at 949-273-3112 and schedule your consultation