Eye Surgery in Orange County
Men who come to our Orange County, CA office for eye surgery express the desire for a natural, well rested appearance to their eyes. Eyelid surgery, also called blepharoplasty, can rejuvenate the eyes to convey an alert, rested appearance. It can involve upper eyelid surgery and/or lower eyelid surgery.
If you have sagging upper eyelids or bags under the eyes, this procedure is a great way to look younger and bring your eyes out of hiding. Dr. Boeckmann has extensive experience with blepharoplasty, customizing each surgery for the needs of the patient.
What Can Upper Eyelid Surgery (Blepharoplasty) Correct?
Drooping/sagging upper eyelids (note that in some cases, this may be partially due to a drooping eyebrow, which may be corrected simultaneously)
Puffiness in the upper eyelids
Loose skin under the eyebrows
Visual obstruction from excessive eyelid skin
What Can Lower Eyelid Surgery (Blepharoplasty) Correct?
Under eye bags
Sagging skin/drooping lower eyelid
Under eye dark circles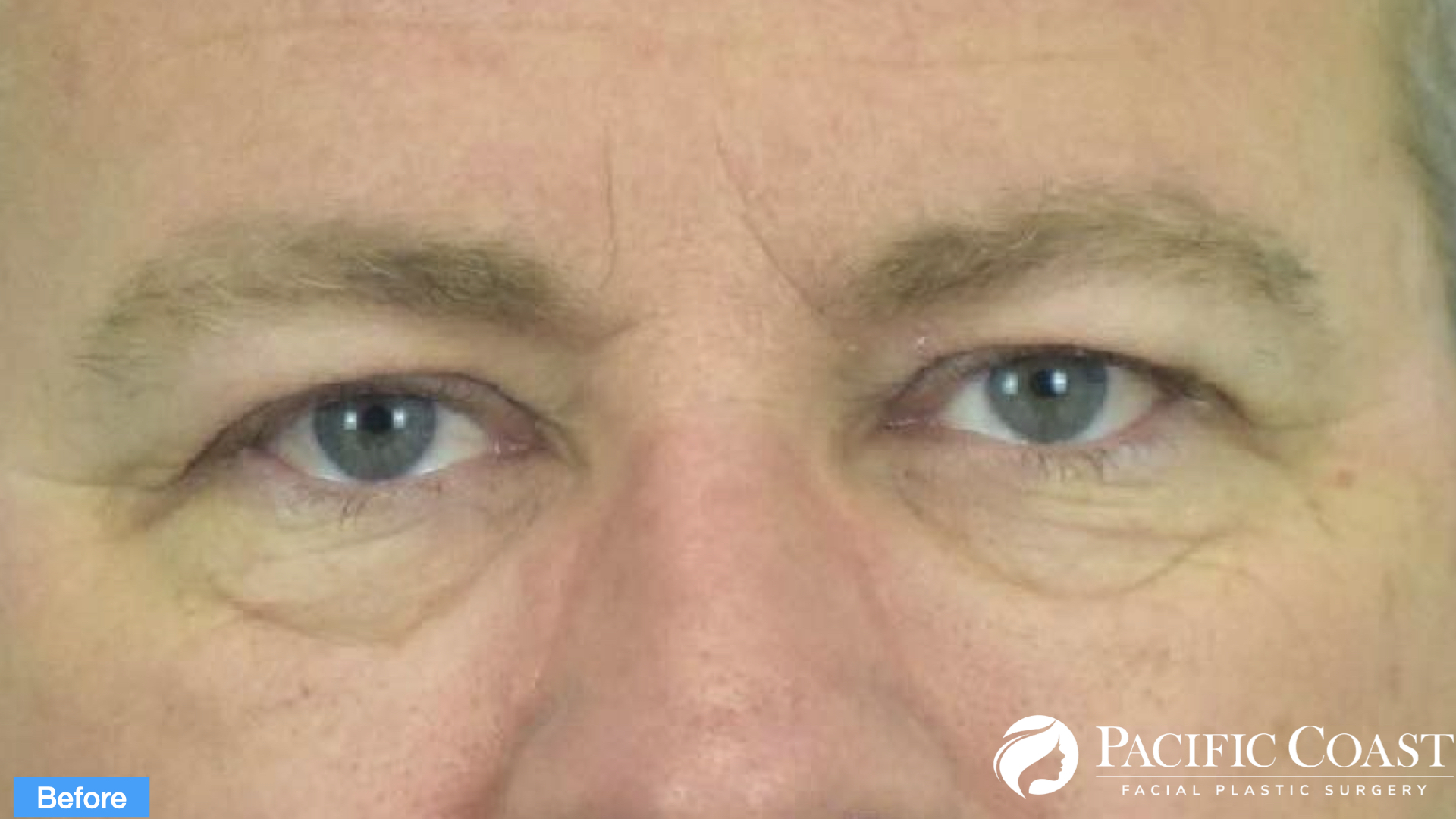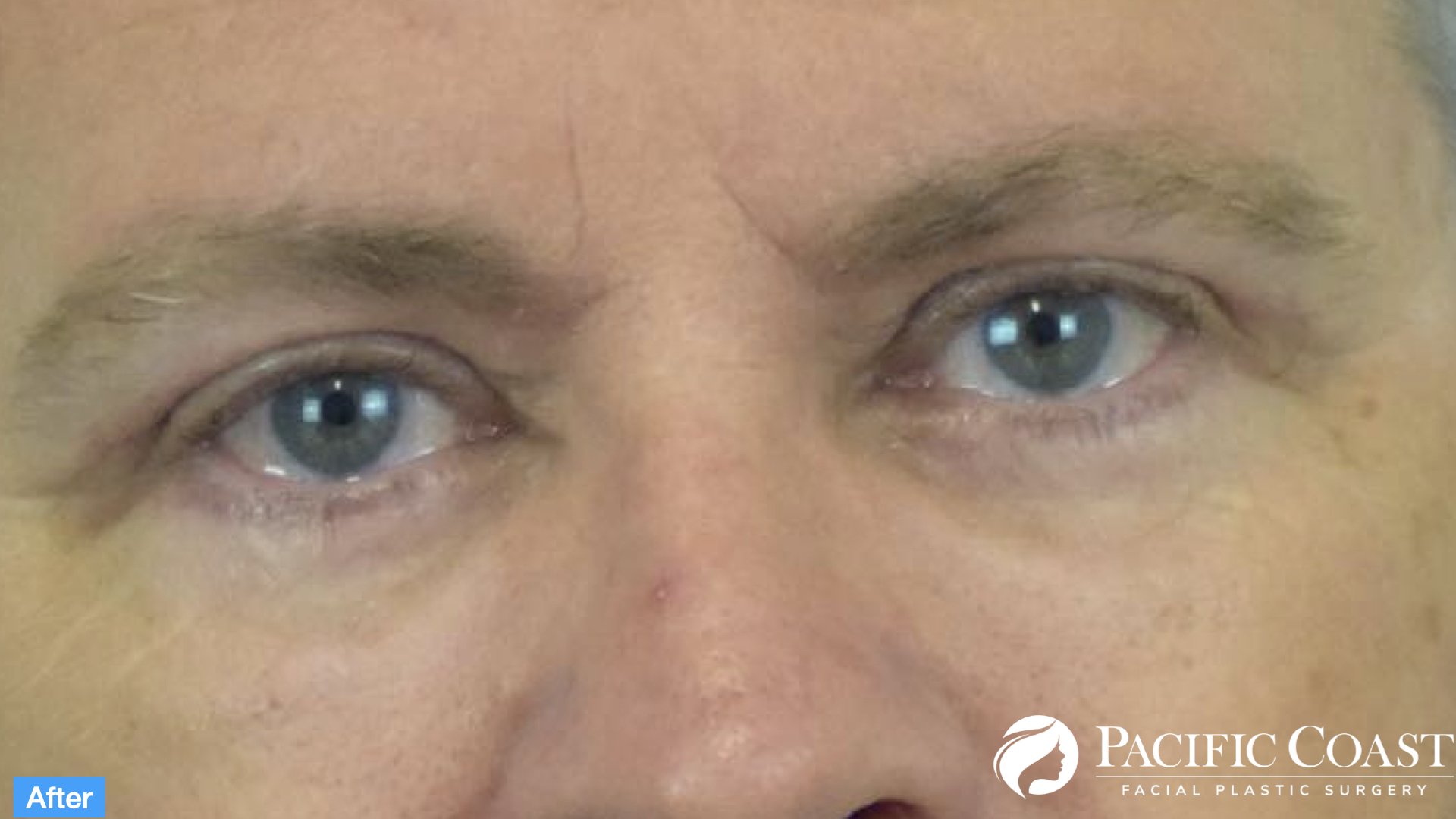 Expert Eye Surgery in Orange County
Dr. Jacob Boeckmann is a double-board certified facial plastic surgeon who has extensive experience with this procedure. Eyelid surgery performed on the upper lid, lower lid or both, can significantly refresh your entire facial appearance while looking completely natural. Dr. Boeckmann is frequently sought after in Orange County for his level of skill and artistry, which has led to his reputation for excellence in facial plastic surgery. To learn more about eyelid surgery contact our Orange County, CA office in Laguna Niguel at 949-273-3112 for a consultation.