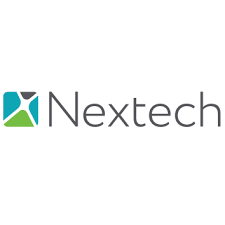 Click the button to log into your Patient Portal account.
If you do not already have an account, please contact the office at 949-273-3112 for information regarding creating your account.
---
Patient Instructions
---
The below links are for instructions specific to each type of procedure. Please refer to these instructions to learn what you can and can't do as it relates to your particular procedure.
CO2 Laser Skin Care Instructions
Blepharoplasty (Eye Surgery) Instructions
---
Financing
For patients in need of financial aid, we are happy to announce that we accept CareCredit. CareCredit is the leading credit card provider for all healthcare needs. While it accommodates patients in need of the full spectrum of medicine, it may also be used for elective cosmetic procedures. For many patients, this is a welcome option, as insurance doesn't generally cover elective procedures. If you have any further questions regarding financing, please call our office.
CareCredit has helped thousands of patients get financing for cosmetic procedures. Their financing plans include zero interest options and no down payment. The financial experts in our office can help you get approved for a loan on an immediate basis. Otherwise, patients can apply online or call CareCredit at (800) 365-8295.