Skincare in Orange County
A consistent skin care regimen is an important predictor of long-term skin health.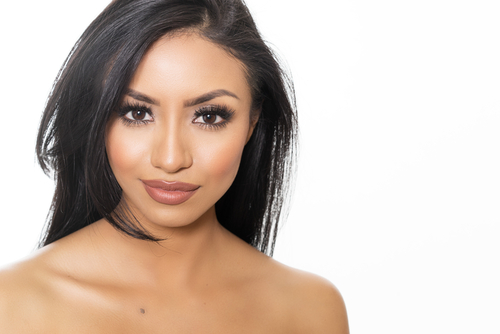 Not everyone needs to undergo surgery to look and feel better. Non-surgical skin rejuvenation treatments can create a brighter and younger-looking appearance without surgery.
Skin care treatments are versatile and can effectively address several different conditions. The process of researching your options can be overwhelming.
Dr. Boeckmann considers patient education to be an extremely important part of the process. The consultation is an integral component to the education process to determine one's aesthetic result and lifestyle to determine the best treatment.
Skincare is a process - not only a product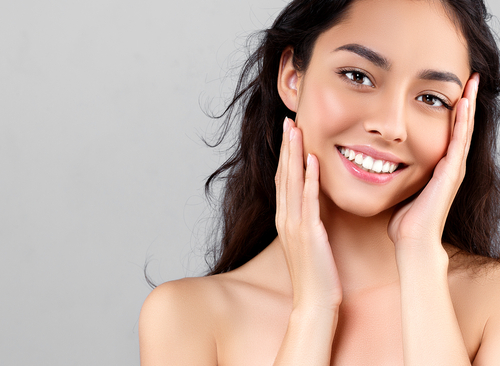 There are multiple elements that go into protecting, repairing and nourishing your skin. Skin protection, diet, exercise, hydration and reparative preparations are all essential to healthy skin.
Dr. Boeckmannand his staff continually evaluate skin care products that protect and enhance results achieved in surgical and/or non-surgical facial rejuvenation procedures.
If you are looking for skin care solutions in Orange County, Dr. Boeckmann provides a wide array of products that correct skin problems and help keep your skin healthy.
---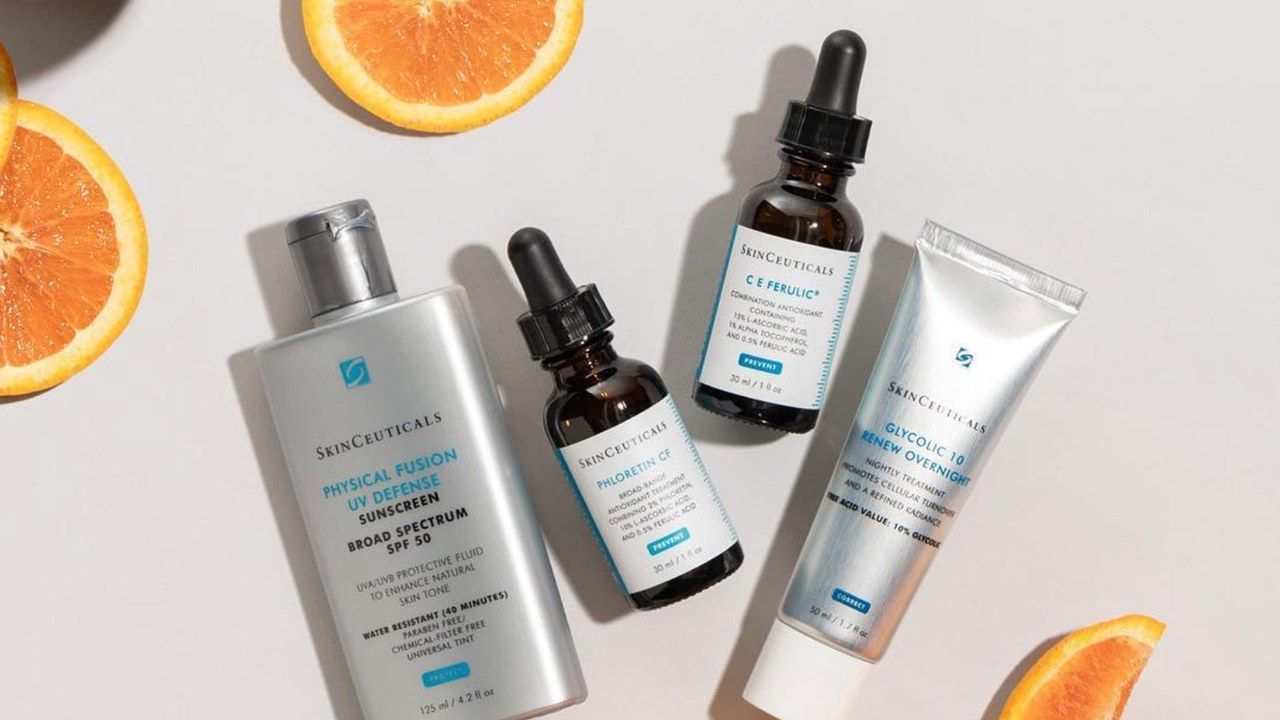 Offers a complete line of skincare for all types of skin with an emphasis on antioxidant therapy, anti-aging and sun protection. From cleansers, to vitamin treatments and sunscreens, Dr Boeckmann will recommend the SkinCeuticals products that are best for your skin.
---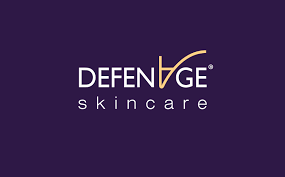 Scientific research shows that a peptide, defensin, can reprogram our body to make skin visibly younger and younger every day. Scientists at DefenAge implemented this authentic revolutionary invention in DefenAge's formulas that were tested and proven in rigorous clinical studies. DefenAge can be combined with almost any skin care regime. To learn more about DeFanAge click here.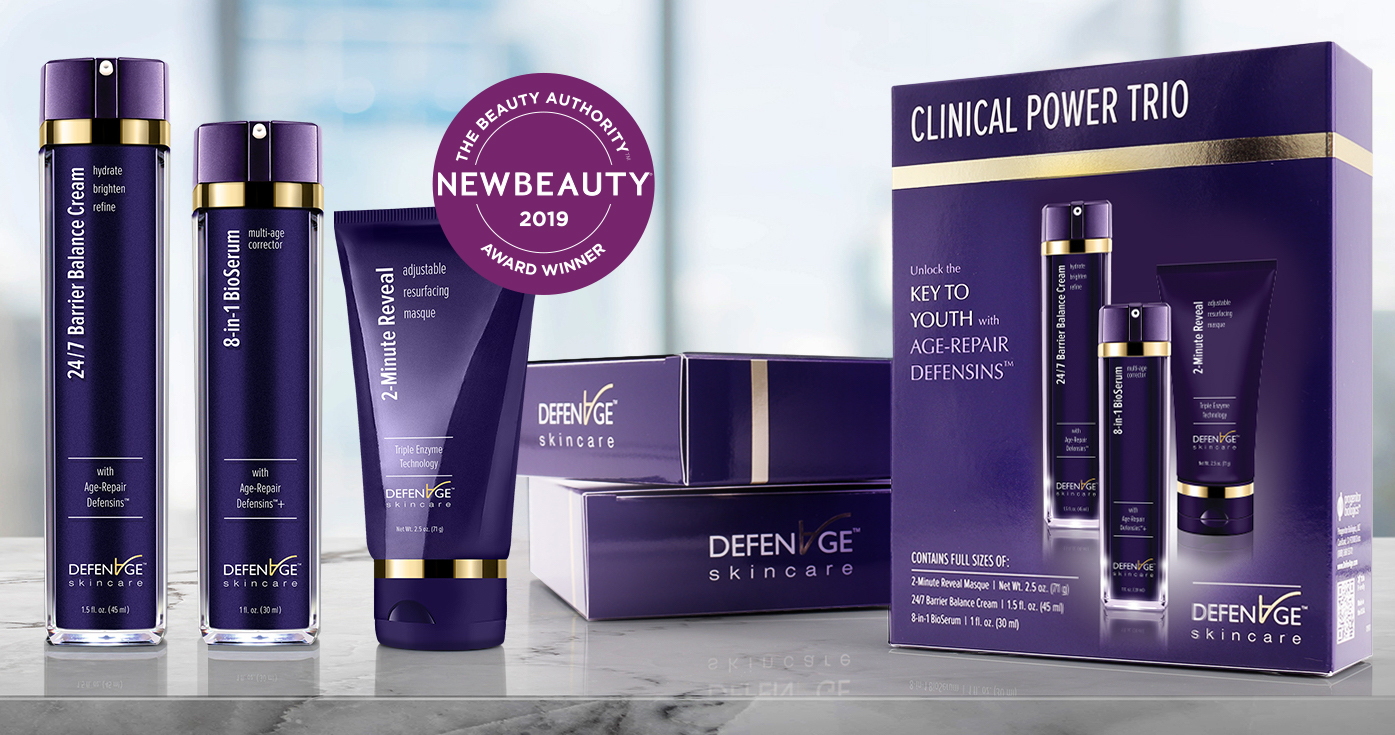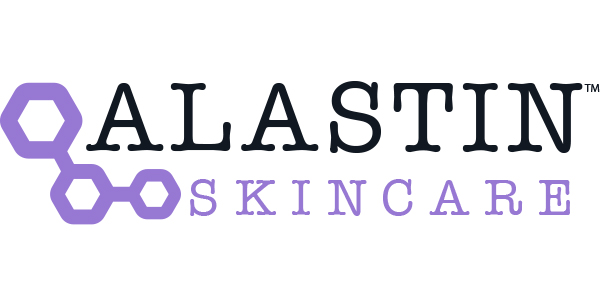 Alastin is backed by science and has proven results via clinical studies, punch biopsies and gene studies and is currently the only skincare company proving these simultaneous mechanisms of action in skin. Alastin works by increasing enzymes that clear cellular debris (old, fragmented collagen & elastin) from skin. This allows better cell signaling, improved skin health and creates more room for new collagen and elastin production. Alastin also works to suppress enzymes that break down our collagen, stimulates new collagen and elastin production and delivers antioxidants to the skin.