Natural Aesthetic Outcomes
Dr. Jacob Boeckmann uses the most advanced techniques to deliver natural aesthetic results.
Dr. Boeckmann's goal is to provide aesthetic and naturally balanced results utilizing the most advanced and reliable surgical and non-surgical techniques. He views facial plastic surgery from an artistic point of view, utilizing the most advanced and proven techniques to bring out the natural beauty of the face.
Dr. Boeckmann is dedicated exclusively to plastic surgery of the face and is committed to the highest standard of care and providing medical expertise. Our team is dedicated to each individual as they progress forward in their personal transformation and it is our privilege to offer compassionate care, one patient at a time.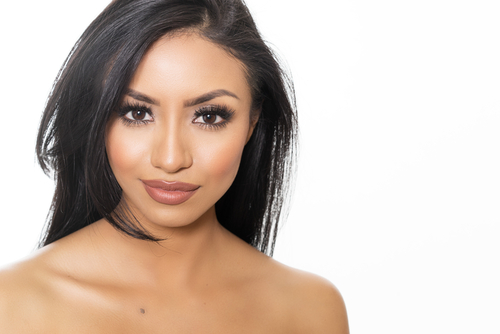 ---
A Face is More than an Identity
Our face is the means through which we interact, love and communicate to the world around us.
Any procedure, surgical or non-surgical, first begins with patient education. It is important to understand the unique characteristics of each face and how these features relate to the underlying facial anatomy. Using this approach a customized plan for each individual is developed to achieve optimal results.
The most important factors responsible for your success are directly related to your surgeon's training, board certification, surgical specialization, and observed outcomes. Your initial consultation with us provides you with the opportunity to review each of these elements and to make the right decision for you.
Dr. Jacob Boeckmann is a double-board certified facial plastic and reconstructive surgeon in Orange County, CA. To learn more about facial plastic surgery in Orange County, contact our Laguna Niguel office and schedule your private consultation with Dr. Boeckmann.