Seeking Facial Plastic Surgery For Men?
Now more than ever men are seeking facial plastic surgery. Men have discovered that they can benefit from today's cosmetic surgery procedures. In today's extremely competitive business world, men wear their resume on their face.
The way you look can have a substantial impact on how you feel, your job, and your career. This is the overwhelming reason why interest in facial plastic surgery among men has risen so sharply in the past decade.
A recent study in JAMA Facial Plastic Surgery found that when a man chose to have facial plastic surgery, it significantly increased perceptions of attractiveness, likeability, social skills, or trustworthiness.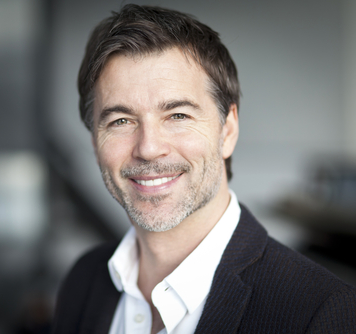 ---
84% of men surveyed believed that physical attractiveness contributed to success and power on the job.
42% felt that improving one thing about their face would help their career.
32% agreed that a more youthful appearance would positively impact job success.
Facial Plastic Surgery For Men in Orange County
Men are now 15-20% of cosmetic surgery patients, but preferred male facial features differ from what is prioritized on a female face. Attractive male features include prominent cheekbones, a square jaw and prominent chin, while attractive female features are softer contours, round cheeks, a wide smile and brighter eyes.
Therefore, the needs and techniques used for men are unique and require expertise in order to create a natural looking appearance. Men considering facial plastic surgery should make sure their surgeon has experience performing cosmetic procedures for male patients; the anatomy of the male face is unique from a woman's and requires a knowledgeable approach.
The most common procedures for men include neck lift surgery, brow lifts, eyelid surgery, and rhinoplasty (nose surgery).
To learn more about male facial plastic surgery in Orange County, contact our office and arrange for your private consultation with Dr. Boeckmann.